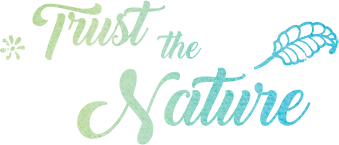 We are Lean N' Green the newest and hottest international lifestyle organization offering high quality and effective slimming products.

An international company established in the Philippines in order to provide a high quality and effective natural slimming products to nurture beauty and weight management.

We dare to be different by raising the level of awareness and creating unique and revolutionary marketing plan with top quality products that surpasses the Traditional way of expanding a Network Marketing business.

To provide lasting and warm Home for Network Marketers that will stand the test of time.
Products
Why choose the Lean and Green?
Lean and Green Philippines is a popular brand hailing from the Philippines that has been dealing with the development of healthy food supplements.
Lean and Green Philippines bring you a range of natural and safe food supplements that deal with your health issues.
Lean and Green Slimming Coffee is a range of a revolutionary coffee that helps you to reduce your extra weight and get into a stunning shape.
Lean and Green Slimming Coffee is easily available at all leading local stores in your vicinity or you can look up for them in the various online shops as well.